SUGGESTED TREKKING FOR SEPTEMBER
We consider SEPTEMBER the ideal month still to discover Val di Sole: the days are more bubbly, the temperatures more mild and pleasant, on the streets you will find less people compared to Juli and August when our valley seems to be catched by the tourists.
Take advantage of these sunny days of september!
VAL DI SOLE during this period still offers to you many opportunities: from easy walks until more diffilcult trekkings discovering enchanted places such as lakes, waterfalls, alpine cottages and refugees on the high. Try the adrenalic descent on rafting or kayak, take advantage of the lasts days which you can use the Opportunity Card, that allows you to freely live your explorer holiday in Val di Sole.
The excursion we decided to propose to you is that during the summer season causes more emotions between our #monrocpeople. You will discover and touch with your own hands unpolluted places, pure and alive in it's essence.
Once you reach Peio Fonti, take the street to "Fontanino di Peio" locality: here you can taste the ferruginous water which flows out from two old sources, water which is very rich in iron and mineral salts, that originates itself by the Ortles-Cevedale Group.
From here take the path CAI-SAT 110 and you will reach the Pian Palù lake, where you can also have a break on the lake's river and to be happy with the surroundings mountains. From here you can also take the path which coasts the lake and arrive until the Palù alpine cottage, where if you will be lucky you can also see the highlanders, the cows with big horns and long hair, an animal species originated in Scotland. If you continue, you reach the Paludei and Giumella alpine cottage: from this point the view is very interesting, you will be surrounded by the mountains.
After this walk, you surely need a sweet compensation...our suggestion as local people, is that to concede yourself a break by the "Pasticceria della Nonna" in Peio Fonti for a small but delicious snack: you will have spoilt for choice between cakes, small patries and, of course, the typical dessert of the region, the strudel: they are all handmade, obviously. If you have diffilculties to choose one of them, remember that a piece of Sacher is always a good choice.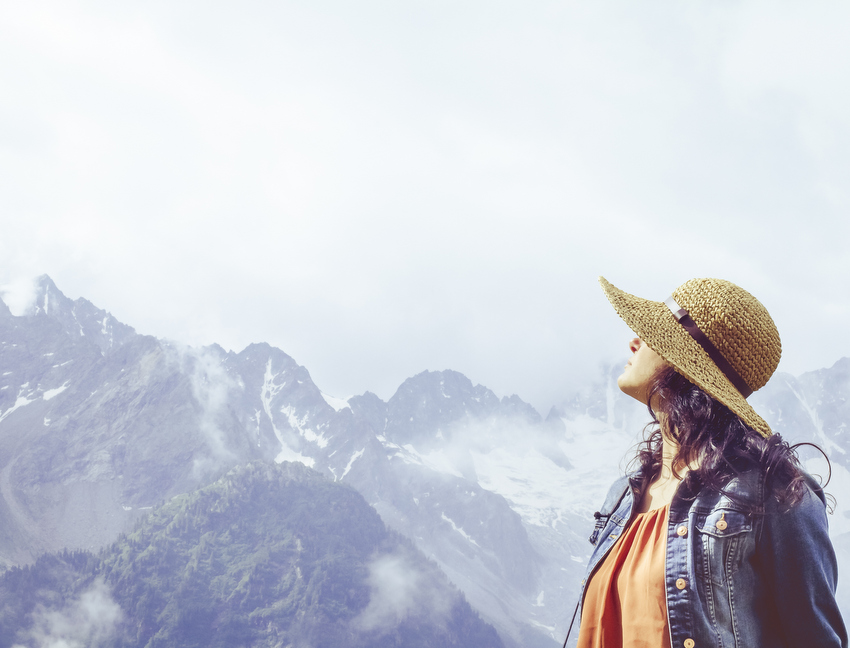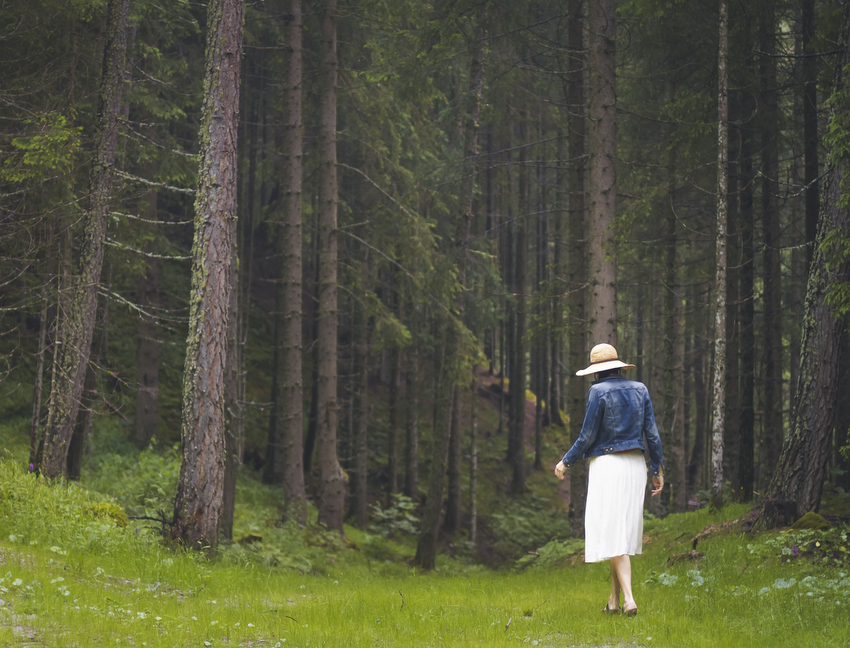 #monrochotel #thereismoretoexplore #valdisole #trentino